Orthodontics is a specialty of Dentistry that is responsible for all study, prevention, diagnosis and treatment of abnormalities of shape, position, relationship and function of dental structures.
It is currently the most popular treatment of dentistry to drastically improve the appearance of people and the function of the jaws that are made through the placement of fixed or removable appliances, aesthetic braces, transparent, mini braces and the latest, invisible aligners.
Orthodontic treatments have the advantage of providing us with a healthy mouth, a pleasant-looking smile and teeth that are more likely to last a lifetime.
There are transparent aligners that can drastically improve a person's appearance and as a result, their confidence and self-esteem.
The CAD-CAM technology allows us to develop 3D models of the patient's mouth and through software simulate the movements that orthodontics could cause when applying different forces. Once these models are obtained, we elaborate transparent plates that will be replaced sequentially every certain time until generating the desired movement. This means that each patient can perform their movements from the comfort of their home with the simple use of aligners designed by our team of orthodontists. Make an inquiry with us to know if you are a candidate for this type of treatment.
It's never too late to line up your teeth
The alignment of the teeth can be improved at any age as long as your gums and bone structure are healthy. In the end, in addition to aesthetics, behind a beautiful smile there is always an excellent state of oral health.
From experience, we could say that about a third of children require orthodontics. A similar number of adults are equally affected if they did not receive treatment when they were children. The good news is that orthodontic appliances are no longer just for children.
Therefore, it is never too late to correct the bad position of our teeth.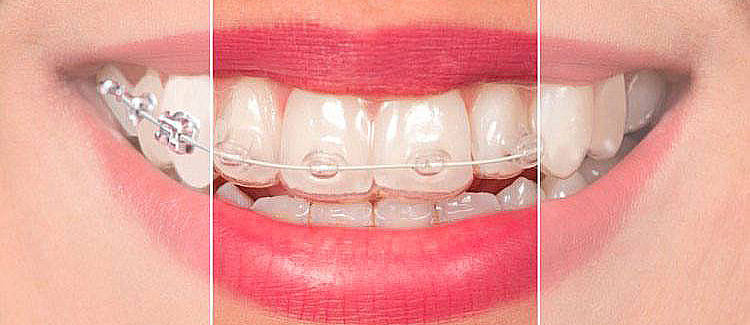 Photos of the successful results of our patients with orthodontic treatment
In Dental Cibao Spa we have specialists in orthodontics; here are some cases with surprising results. You can also come smile with us. Make your appointment now!