En Dental Cibao Spa queremos verte Sonreír ¡Cuéntanos tu Caso!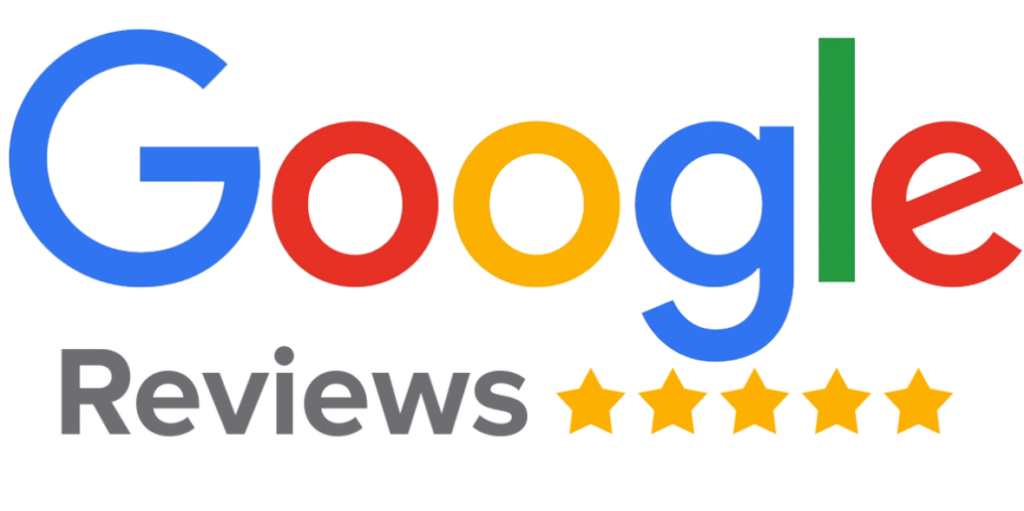 Testimonios reales en Google Reviews
Rene C

Great Dental Vacation,loved this country this Dental Spa is fabulous, the attention you get, the detail and quality of work is great. Oh lets not forget the price compared to America is also a big plus. I came with my son as he needed two front teeth due to an accident he went home very happy to have his teeth and loved the clinic.

Emelin Pena

The best dental service and quality we've ever experienced! Coming from the USA to have a dental procedure done in Dominican Republic was very nerve wrecking for my husband, but the dialogue with the staff (who also speak fluent English), the cleanliness of their office and the high tech equipment they have certainly helped ease his nerves.
Mike Williams

This is an amazing place especially for ex-pats visiting or living in the Dominican republic. The staff was amazing especially the International representative that speaks English and in my personal and humble opinion is better than my own dental professional in the United States. If you are looking for expert dental care you have to stop by and check them out.
Melissa Downer

Dental Cibao Spa was recommended by a friend. Comparatively speaking, quality of work in relation to cost is exemplary to what we received in Canada. The most up to date technology is used as well. The administrative staff and assistants are all so friendly, accommodating and caring.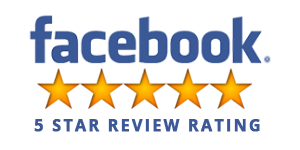 Excelentes Resultados en Video Testimonios
Comparte esta página en tus Redes Sociales